See my slip?
I assure you, that is no accident.
Nor an attempt to look like an "effortless floozy."
Maybe you've heard of that
inner-wear-as-outerwear thing?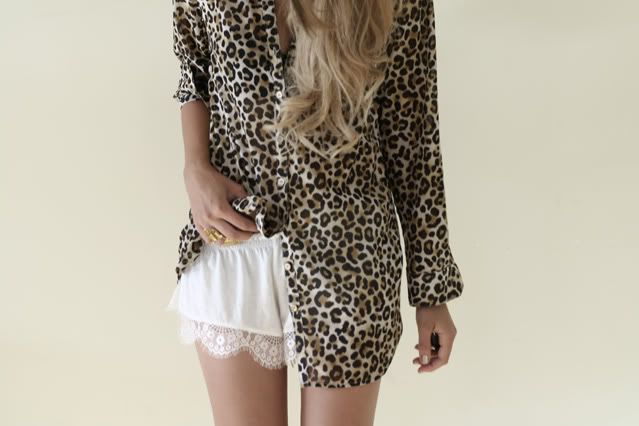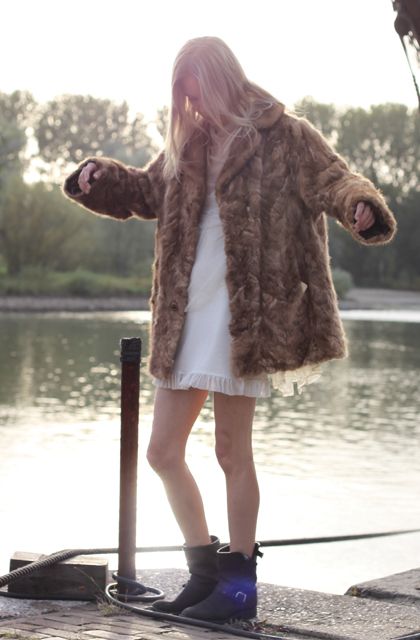 Oh, yeah,
I WENT THERE.
I believe the trick in this case is to utilize
more structured and sturdier pieces,
such as tights, strong footwear, and jackets
in order to give the look more...purpose,
rather than:
"Yes, I really did roll out of bed today with absolutely no sense of decency."
It's all about balance, darlings, all about balance.
- LEIRA

(P.S.) Play with proportions when you're working with lingerie. If you're you're worried about showing the entire slip, a long top that falls below your booty should give some modesty. Plus, that little strip of lace peeking out is so darn cute.